Finally almost done with Len, just a few more putty issues with her skirt and then she'll be done "ヽ(´▽`)ノ"
Sneak peek: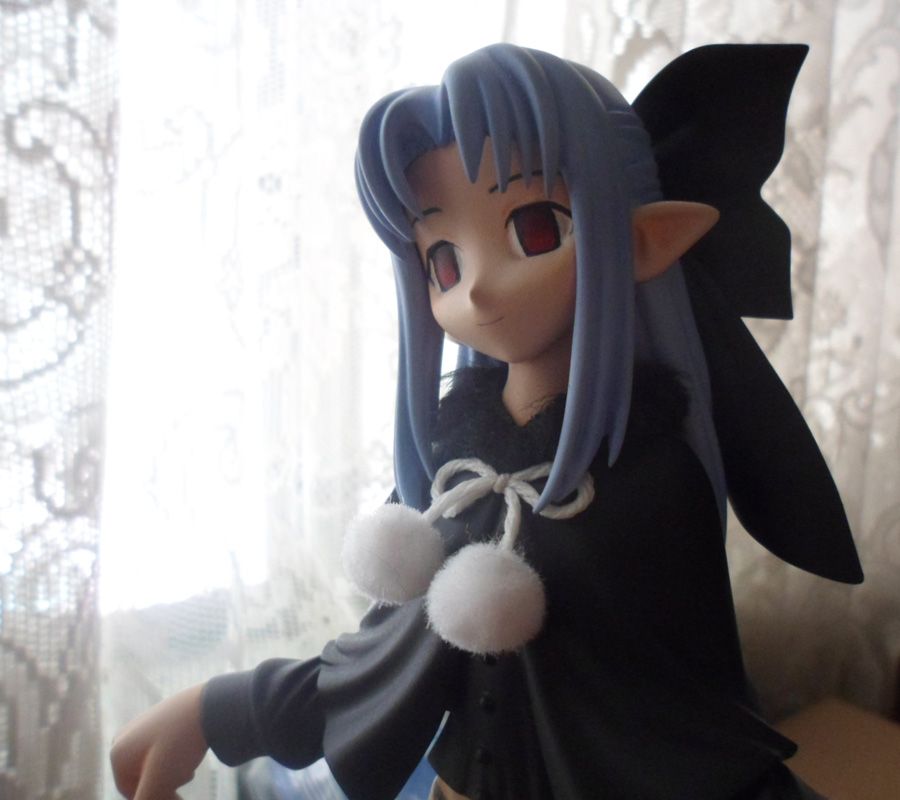 She'll probably be done in a couple of days but now that I think about it I'm probably gonna wait until the WF fever settles to publish all the WIPs and finished pics...dang forgot all about that lol
Yay WF \o/ Too bad there's not that much I want but there are a few gems and things for resale I'd like. Damn though WF is getting expensive, everything I've seen is like 9-10k, even for less-talented sculptors :/ Seems like nowadays all I'm into is Touhou sculpts and original GKs..and the WTF of the season goes to Mad Hand's Amazon chick lol. Anyway here's my super want list: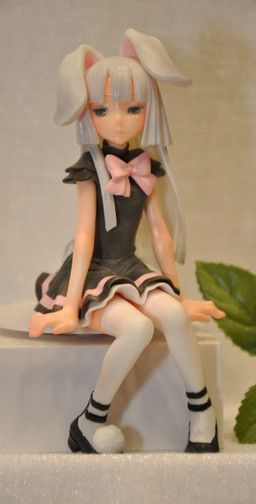 Come to me my sweet grail OTL
Usagi from G-E+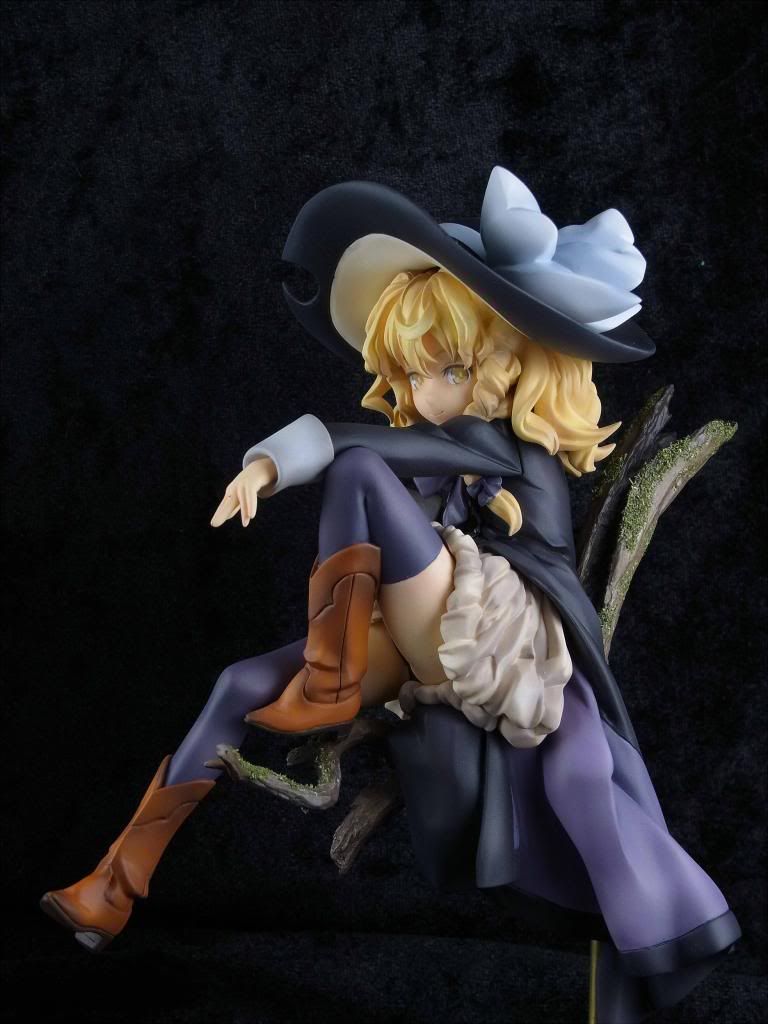 Marisa from ReplyFrom...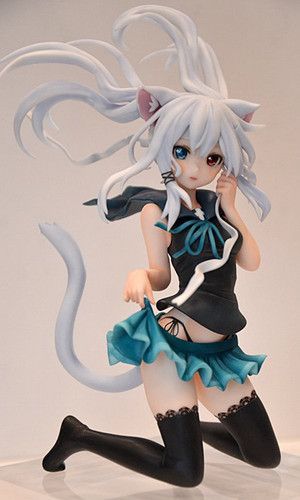 Cute catgirl from QuailEGG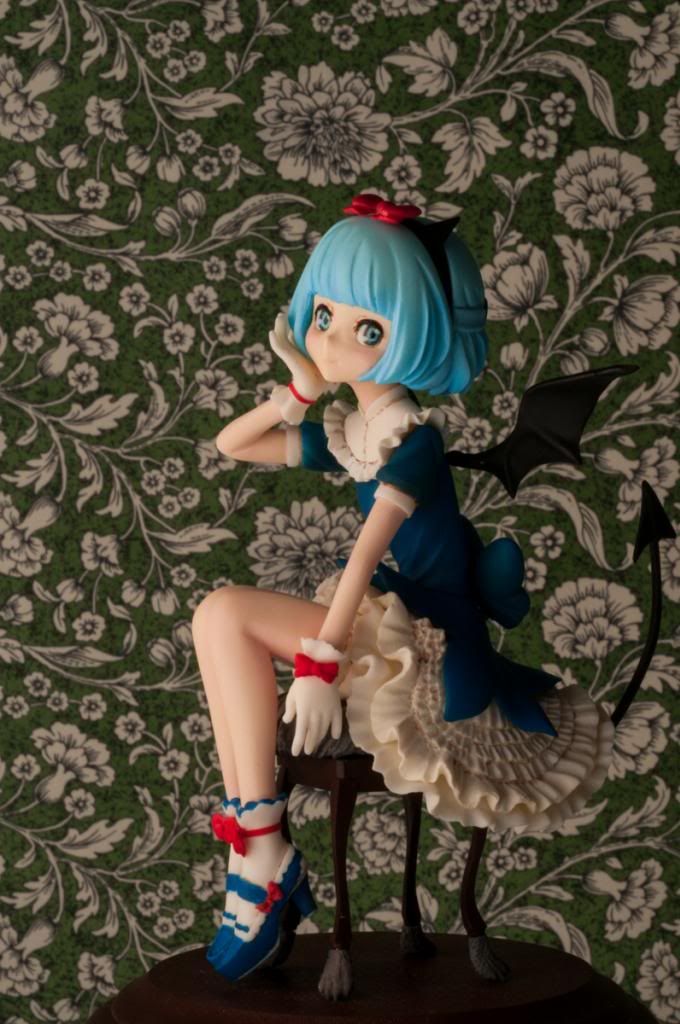 Super cute Cirno by Yutaka House
Hopefully there aren't like 40 Mikus this time and I hope that 7th Dragon Miku looks better cause her face is freaking scary lol. And MAGI FIGS PLEASE! Ok I'm done lol